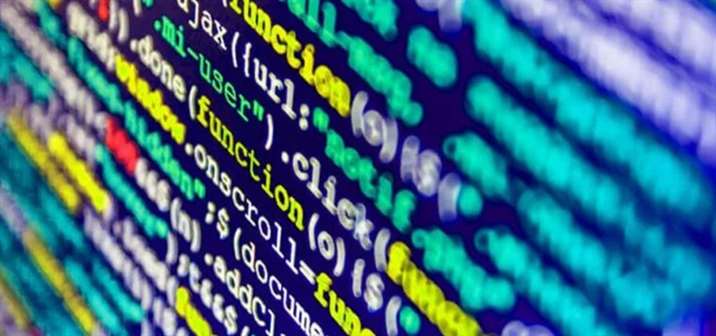 Software installs & design
Having trouble installing a software program or you haven't found the right software that suits your needs?  No problem.  Our team of professionals can help.
We have built dozens of custom software applications.
Whatever your questions or needs, give us a call to set up your free consultation to get started building your custom software.
Unable to work? Your computer freezes?
We'll help you get back to work. Fast and Qualitatively.