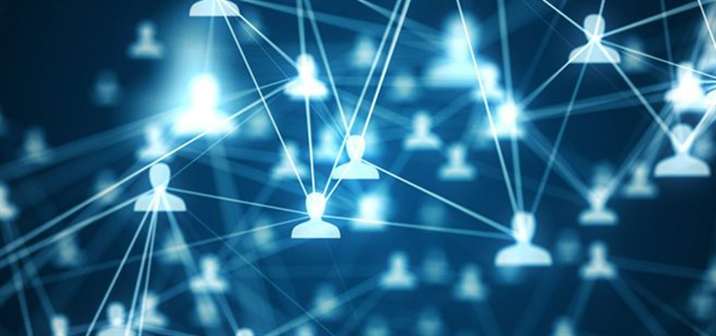 Home Networks & Business Networks
Do you need to interconnect to other computer systems?  A network is a group of 2 or more computers.We can setup any network as little or as big  as you need.  Life is hard enough, why not make it easy as 1, 2, 3.  Call us today to get you connected.
Is your existing network slow or not working properly?  We can help with that.
We will not only setup your network, but we provide cabling, server configuration, firewalls, VPN networking, HA setups, printer repair and more.
Unable to work? Your computer freezes?
We'll help you get back to work. Fast and Qualitatively.