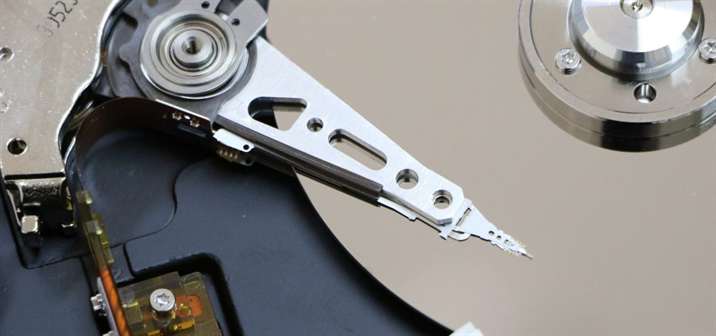 Laptop & Desktop Data Recovery
Did your computer crash or is it non-responsive?  At times, old computers aren't worth fixing and need to be replaced.  Don't settle for data loss.  We will make every effort to get your data for you.  If we are not successful, then it's no cost to you.  What have you got to lose, other than your data?
Unable to work? Your computer freezes?
We'll help you get back to work. Fast and Qualitatively.