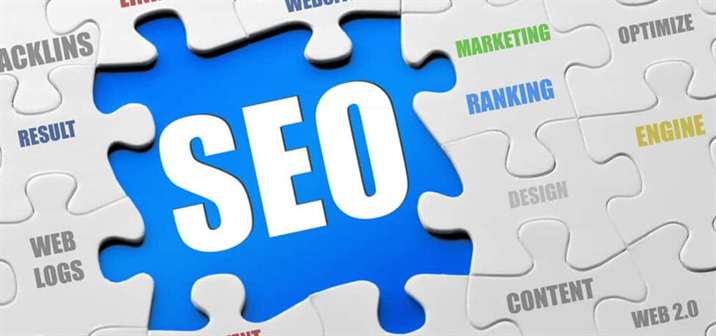 SEO Services
So you have a website.  You spent a lot of time and money getting it on line. Why doesn't anyone visit it? The Answer is most likely SEO. Just because you built it does not mean they will come. Let us show you how to get that done. Their are numerous ways of getting your site into tip top shape and we can do that for you.
We have specialized systems for analyzing and fixing that which ales your website.
Please contact us for a consult.
608-847-4088
Unable to work? Your computer freezes?
We'll help you get back to work. Fast and Qualitatively.